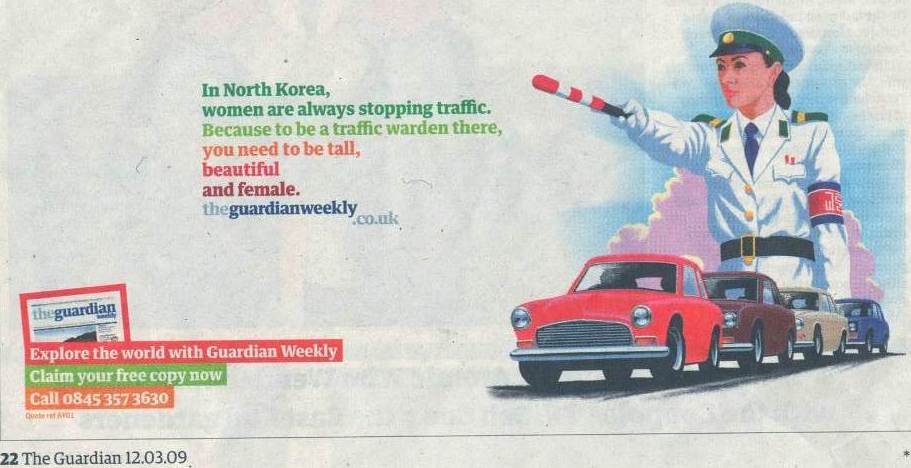 Reed Bates just got out of jail.
He was arrested yesterday and
held for 27 hours
for "failure to use a designated bike lane" (meaning the road's shoulder, which isn't a "designated bike lane"), which was then changed to "impeding traffic" (when it dawned on the cops that they
didn't have
any "designated bike lanes"), even though the officer never witnessed Reed near any traffic other than the squad car pulling him over. Business 287 in Ennis (but the higher speed section) was again the scene of the crime.
Ennis continues its aggressive "Bikes Belong In The Gutter" campaign, in flagrant violation of State Law. By waiting for Mr. Bates to re-enter the Ennis City Limits, the Ennis Police Department could easily be accused of harassment.
Mr. Bates was returning from the Ellis County Courthouse in Waxahachie by bicycle (his sole means of transportation), where he had gone in obedience to a Jury Duty Summons (as he was legally required to do). In the exercise of his legal and civic duty, he was arrested.
As far as Ennis is concerned, the precedent has been set. Bicycles must always ride on the shoulder of the road if they are traveling slower than other vehicles (again, contrary to Texas law). What if there's no shoulder? Easy. Stay home, or get a truck.
By the way... do any of you remember my argument that Texas has a mandatory bike lane law? "Oh no we don't!" said some. Oh yes we do.
The City of Ennis seems to agree, even though they don't have any bike lanes. Their interpretation of the Texas Vehicle Code seems to be that if there are no bike lanes, a bicycle has no right to the road. The constant demand for segregated facilities ("my share") by "cycling advocates" runs the very real risk of their getting what they ask for, and it applies to you and I too.
In Ennis, they tell you which streets you can ride on.